Free online showcase for NHK Drama Series on NHK WORLD-JAPAN. Explore drama "made in Japan."

เปิดโลกซีรีส์ดราม่าญี่ปุ่นทางช่อง NHK WORLD-JAPAN รับชมออนไลน์ได้ฟรี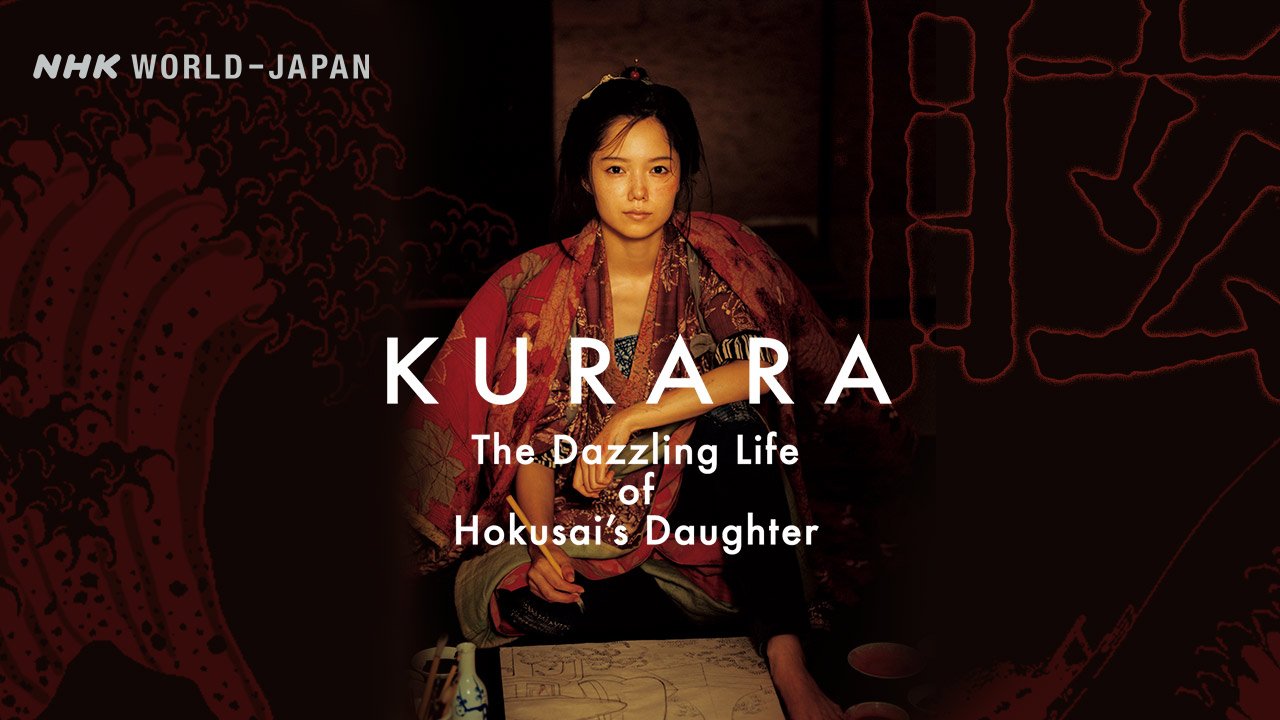 Kurara:The Dazzling Life of Hokusai's Daughter


The life of a talented painter trapped in the shadow of an iconic artist.

The act of painting was always "kurara" to O-Ei, the daughter of the Edo period master painter Katsushika Hokusai. Since her childhood, she was captivated by painting. O-Ei marries a town painter, but she soon chooses art over marriage and divorces him. Once she returns to the family home, she begins assisting her father. O-Ei is by his side as he completes his iconic "Thirty-six Views of Mount Fuji" series. When Hokusai grew too old to wield his brush freely, O-Ei becomes his "brush" and paints on his behalf. It's during this time that she starts to grow a strong fascination with colors as she finally develops her own painting style.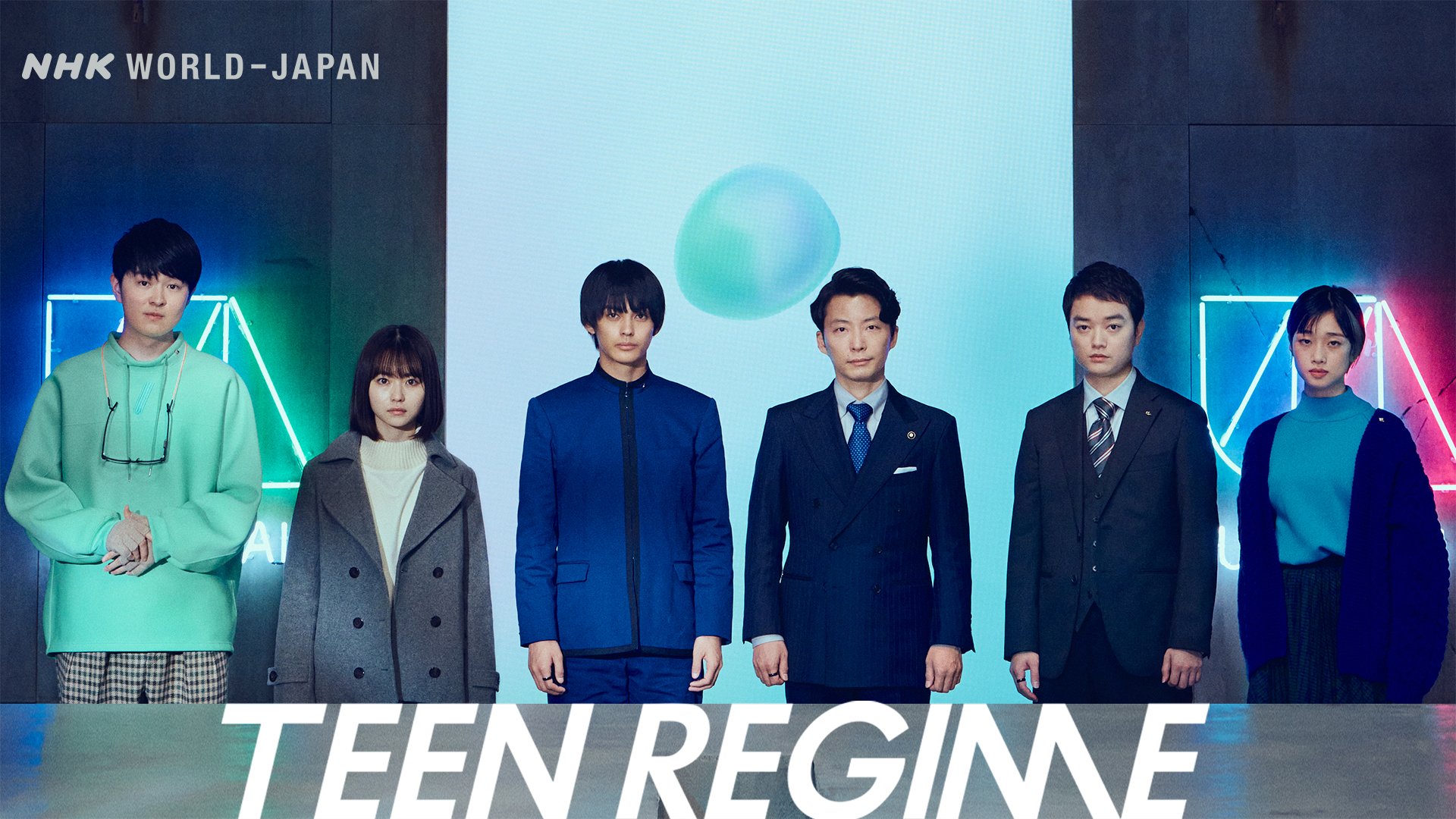 TEEN REGIME
A dictator or a savior? The 17-year-old prime minister designated by an AI.
The year is 202X. Japan is in deep stagnation. In an attempt to overturn the situation, Prime Minister Washida launches project Utopi-AI, an experimental endeavor utilizing artificial intelligence (AI) to select leaders to govern a demoralized city. The AI's choice for the city's leader is Maki Aran, a high school boy of 17 with dreams for a utopian society. Its choices for other governing members are also in their early 20s. With this young team, Aran utilizes AI to direct reforms and turn a dispirited city into an idealistic Utopi-AI. Original screenplay by Yoshida Reiko, writer of many hit animated features.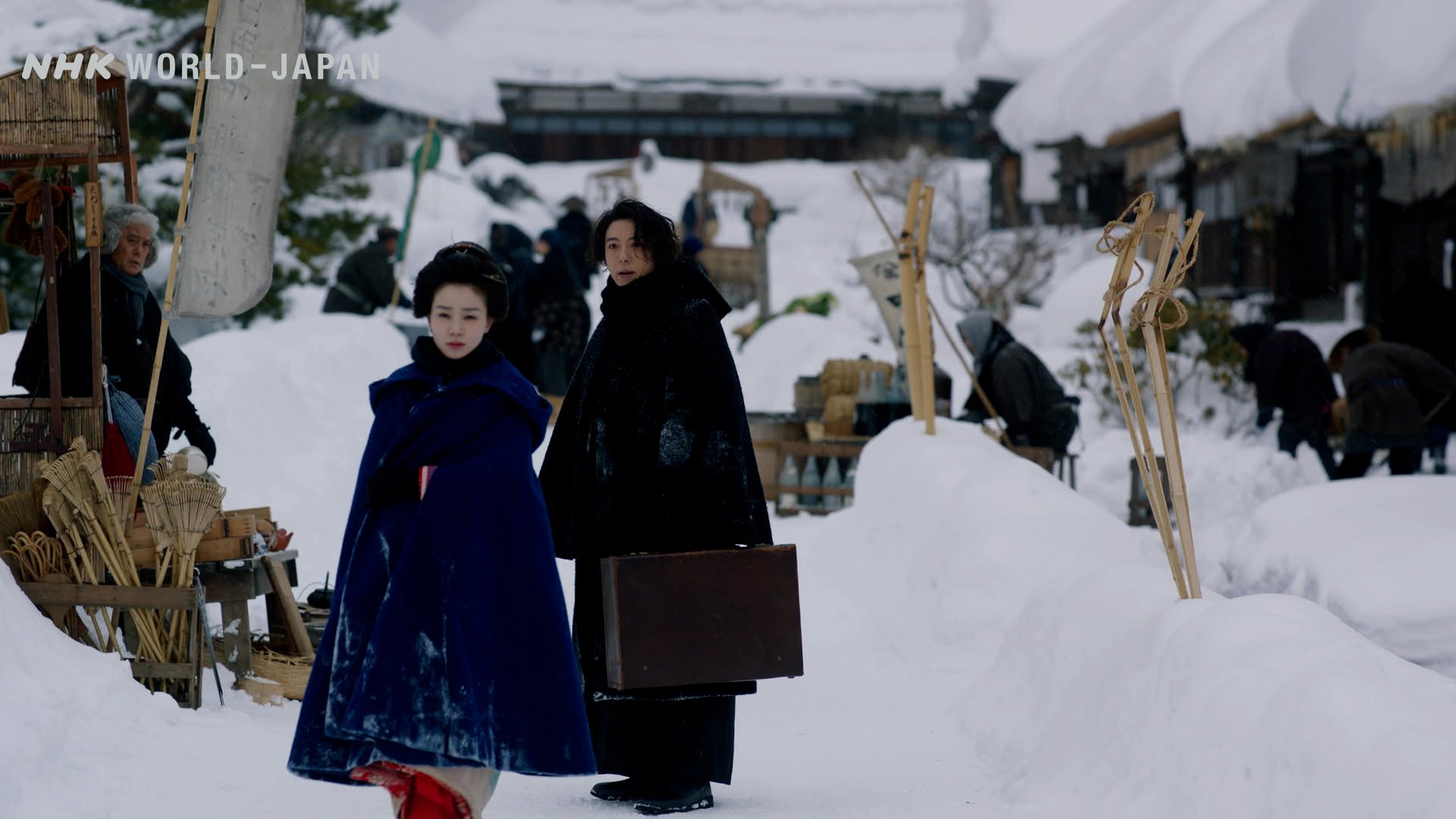 Snow Country
A dramatization of the classic of Japanese and world literature depicting a story of doomed love in a wintry setting.Fifty years after the death of famed novelist Kawabata Yasunari, this drama presents a new perspective on his Nobel Prize-winning work, Snow Country.


On a train bound for the snowy mountains of northwestern Japan, a writer named Shimamura notices two fellow-passengers: an ill man named Yukio and the young woman who attends him, Yoko. Gazing at their otherworldly reflection in the train window, Shimamura wonders if they might be husband and wife. Arriving at an inn, Shimamura spends the night with a geisha named Komako. The next day, he visits the room where Komako lives and finds Yoko there. It seems that Komako and Yoko live in the same house as the ill man Yukio. Komako explains that she has known Yukio since they were children, and Shimamura also comes to
understand that Komako became a geisha in order to help pay Yukio's medical bills. But if so, why is Yoko the one who nurses Yukio? The complex relations among Komako, Yukio and Yoko gradually become clear to him, though he views them and his own involvement as "wasted effort." Enhanced by the charm of an ancient hot spring town, this drama explores the subtle yearnings of the heart set against the gorgeous silver scenery of Japan's snow country. The truth hidden between the lines of the original novel is slowly revealed as elements of a mystery fall into place.